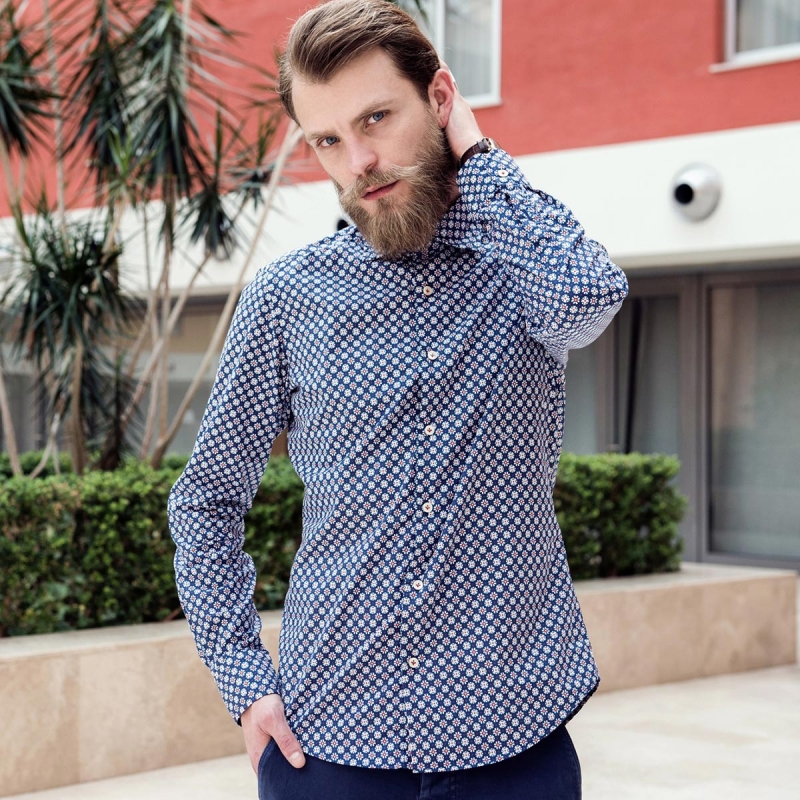 The Autumn/Winter 2016 confirms the great attention to research and quality of fabrics ranging from classic weaves up to the fil coupe. The jacquard fabric will occupy an important role in the collections, great attention also to the yarns, in particular to the microstructures, which remain a clear tendency of the cold season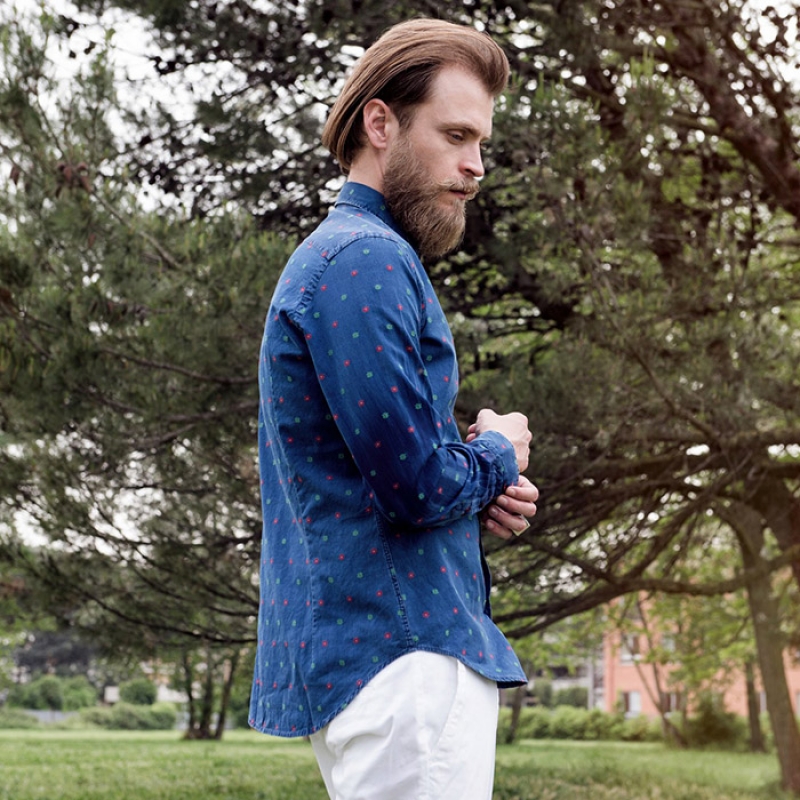 Aristocratic in his way, a man with an ironic smile and a natural elegance that choose carefully the datails, a modern dandy that interprets his style wearing the shirt on every occasion with easiness.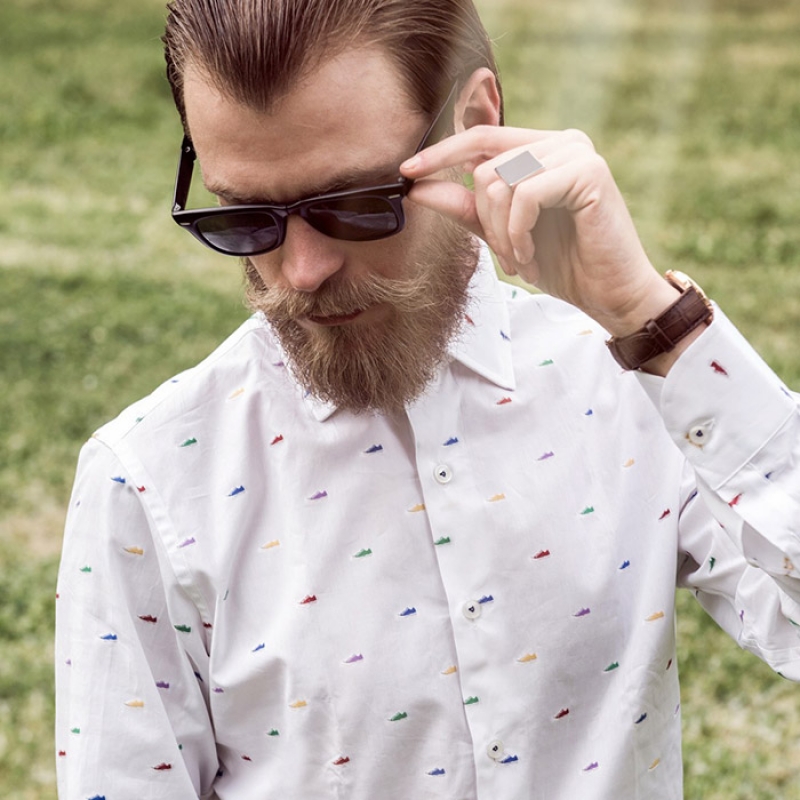 Today's man is rediscovering an urban elegance, which calls calls for using the right clothes at the right moment. The shirts is a pleasant retourn to the great classic, which go well with the traditional tailor-made pieces from Naples.